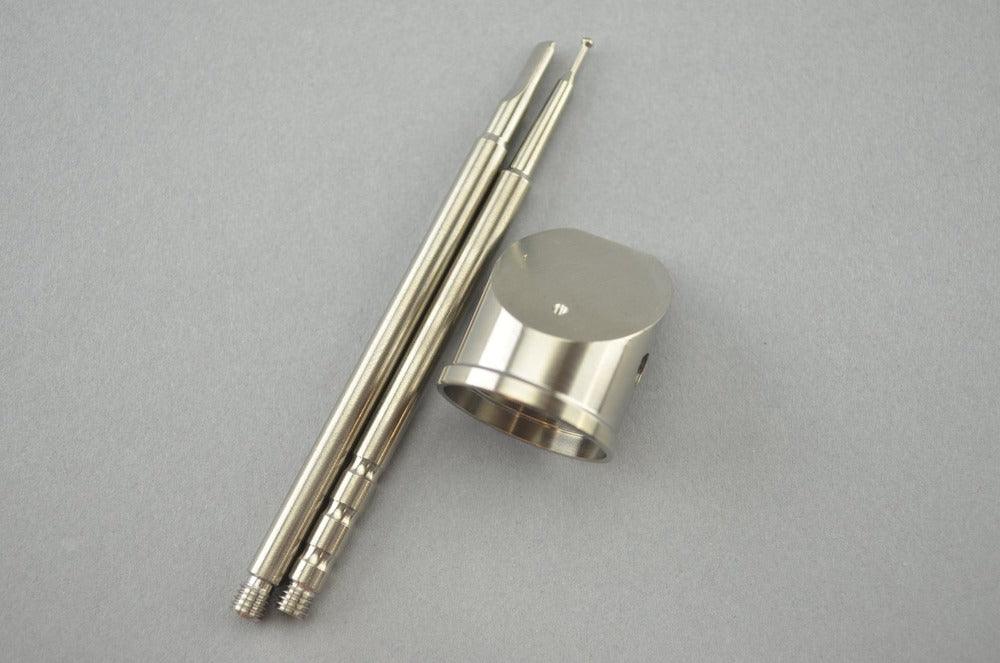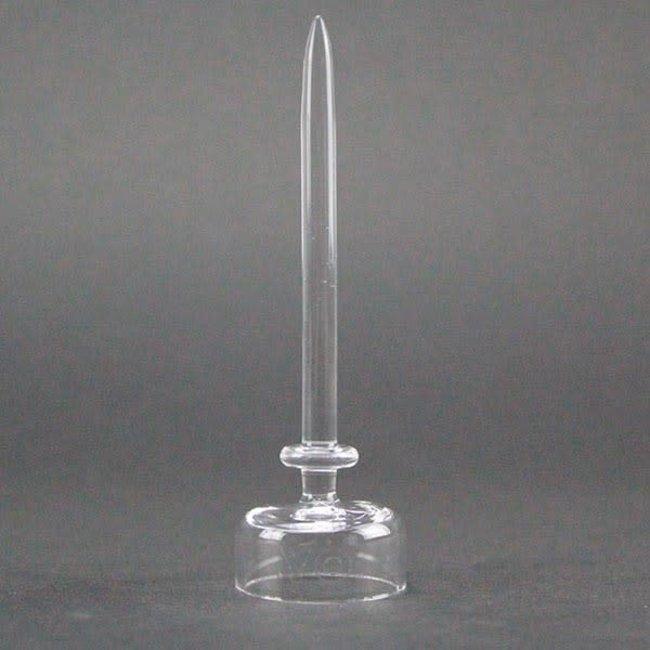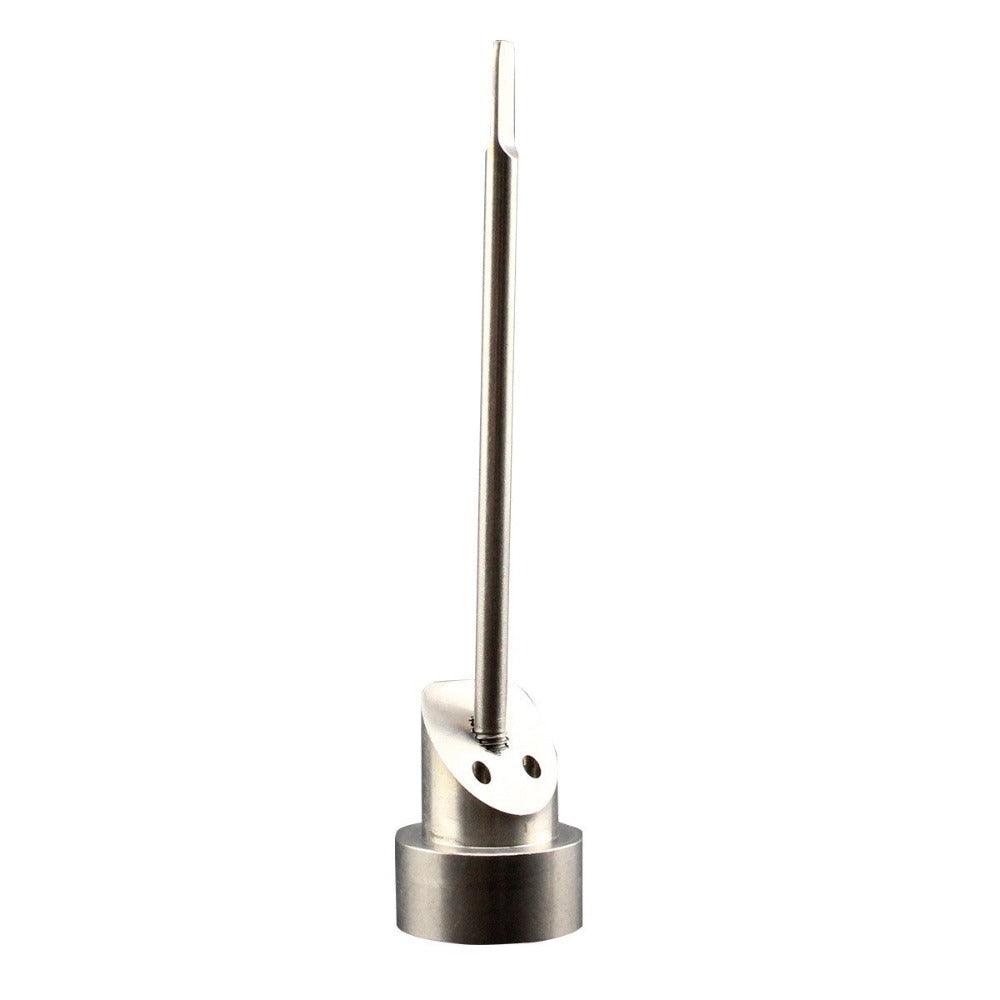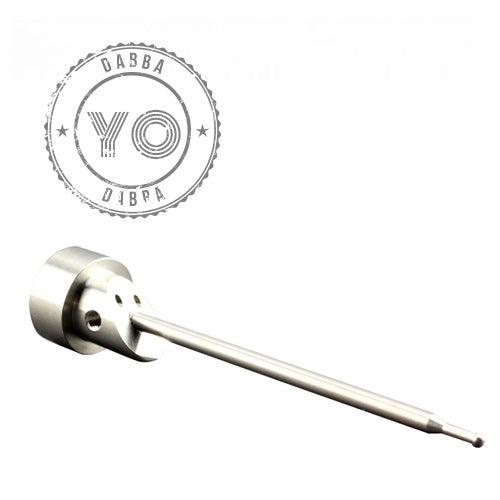 Yo Dabba Dabber & Carb Cap
724131536183
---
Low stock - 3 items left

Inventory on the way
Yo Dabba Dabber/Carb Cap Combos
Yo Dabba Titanium Dabber and Carb Cap: This 2-in-1 accessory is the Mac Daddy of all no-nonsense carb caps. Made from medical-grade titanium to fit any 14mm or 19mm domeless nail, this carb cap also doubles as a dab tool, making it versatile as well as functional.
Available with Flat Head or Ball Point dabbers.
Yo Dabba Glass Dabber and Carb Cap: Convenient, ergonomic, affordable; Yo Dabba created these carb caps for daily use with quartz bangers. Made from quality FDA-grade quartz, these crystal caps help prevent concentrates from fusing to the surface of your nail while ensuring that none of your waxes or oils go to waste. Their 2mm thick walls suppress and control airflow like a boss, heat through evenly, and retain heat efficiently so your nail can sustain optimal dabbing temperatures. With one of these carb caps as your rig' you are set to enjoy perfect vape after perfect vape. Standing just shy of 3 inches tall (7.5cm), these handy 10mm Quartz Banger Carb Caps from Yo Dabba, despite their size, are durable. They even double up as a dab tool.
Before placing an order through our store, we recommend carefully researching the product you intend to purchase. If you would like any additional information about a product before making a purchase, please contact us. We have a team of friendly, experienced, and very knowledgeable Customer Service Representatives standing by who are happy to help you find the perfect smoking accessory .
If you receive damaged goods (or a non-working unit) in your order, or were shorted anything please contact us within 48 hours, so we can arrange a return and claim. Because of the personal nature of many of our products, we do not accept returns on items unless they are damaged in shipping. However, if you are unsatisfied with any product purchased from us, we encourage you to contact our customer service representatives
Shipping times are an estimate and we will try to get your package to you on time or even earlier.  However due to unforseen circumstances we cannot guarantee that all packages will arrive in the time frame indicated.
All orders made on the website will be sent out on either Tuesday or Friday, depending on time of order.  If you need your order to go out sooner please let us know.  Also we do try to get detox orders out as fast as possible.
All orders are set up to ship with Canada post, however we do not always use them.  If you specifically need to be sent by Canada Post please let us know.
American and international orders might have extra shipping and duties that are not applied at time of order, we will contact the buyer before finishing the order to discuss additional fees before we ship the order, however all duties and extra government charges are the responsibility of the orderer.