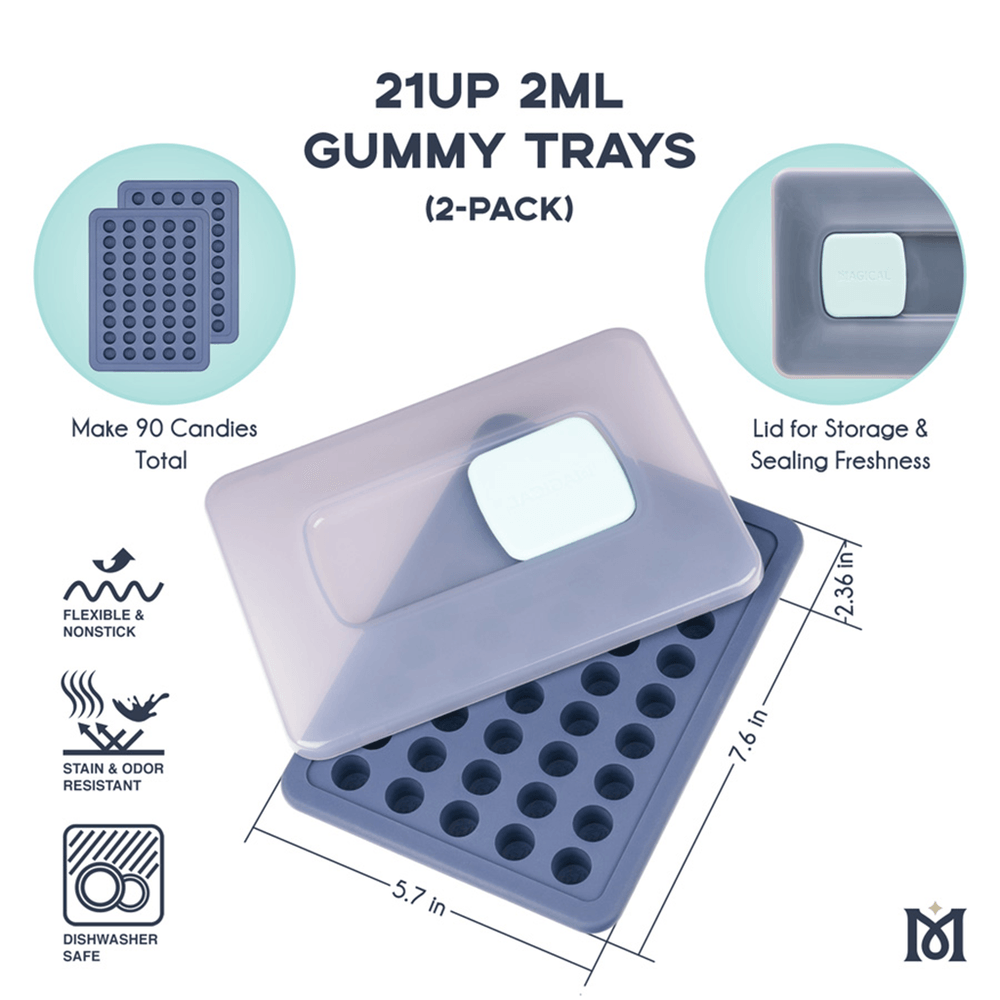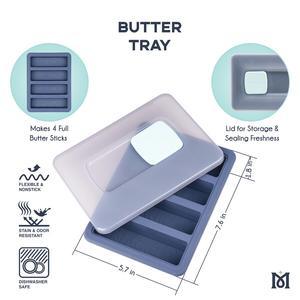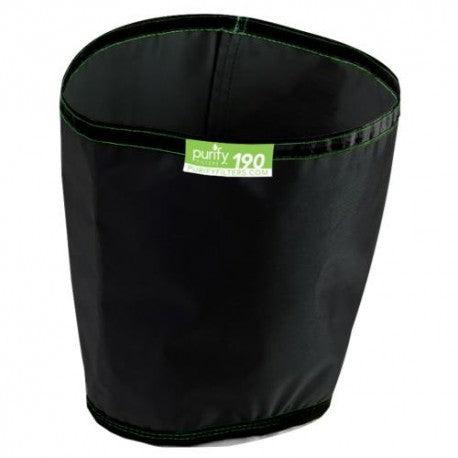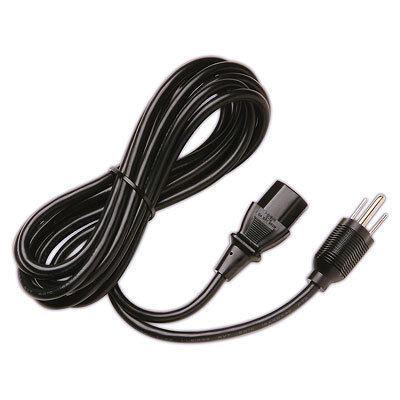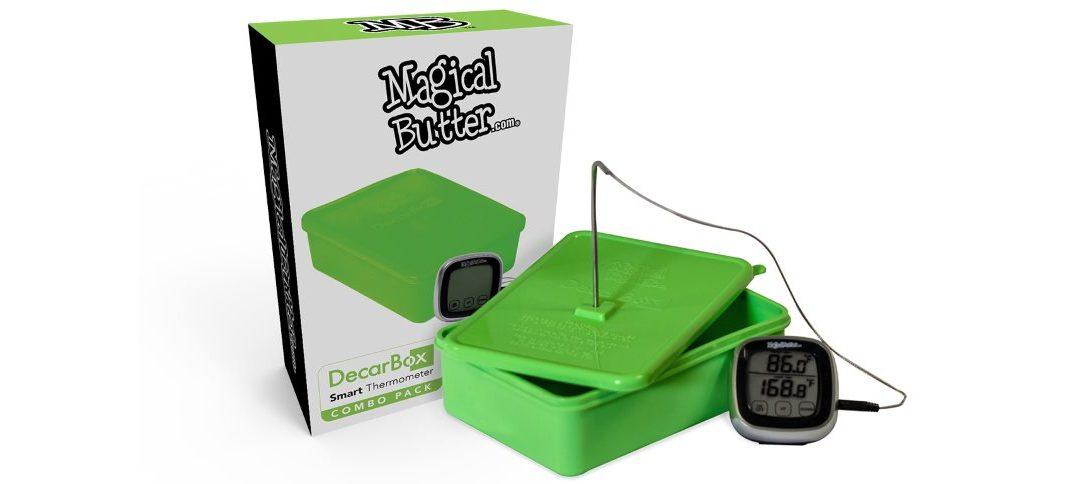 Magical Butter Parts
101050634651
---
Low stock - 1 item left

Inventory on the way
Magical Butter Parts & Accessories
Magical 21UP Molds 2ml and 10ml
Gummy Molds are perfect for hard candies, flavoured gummies, chewable tablets, chocolates, and even pet treats! Each circle mold comes with the Magical "21UP" logo engraving, which helps make it easier to recognize for adult consumption. Each 21UP Magical Gummy Mold makes 45 pieces per mold. Each piece measures a perfect 2ml for dosing using 100% food grade silicone. Both Magical 21UP Gummy Molds come with a lid to transform your silicone shell into a storage container and seals in freshness. Magical Gummy Molds are FDA and LFGB approved and made with BPA free silicone.
Magical Butter Mold
Make four perfect sticks of butter with the 21UP Magical Butter Mold! Each cavity is 4 ounces each, measuring 16 liquid ounces of herbal butter per mold. Each butter stick is marked with the "21UP" logo and precisely measures 8 tablespoons per stick. These flexible, non-stick, 100% premium-quality silicone 21UP butter molds are food-grade, durable and easy to clean. Create more than just infused canna butter! Make your own candy bars, chocolate bars, granola bars, soap bars, energy bars, cornbreads, and more. Each Butter Mold comes with a lid to transform your silicone shell into a storage container and seals in freshness. 21UP Magical Butter Molds are made with BPA free silicone and are FDA and LFGB approved.
The PurifyFilters  190 or 220 micron
The PurifyFilters are durable and reusable. The 190 micron filter bags makes straining your extraction a breeze––allowing the liquid to effortlessly pass through while capturing the sediment. Durable & reusable. Makes straining your infusion a breeze.
Power Cord
Replacement cord for the Magical butter machine
Decarbox
This decarb device with integrated digital thermometer lets you easily calibrate your oven for precise accuracy while you decarboxylate. The external digital display lets you monitor the temperature inside your DecarBox™ during decarboxylation without opening the oven, keeping temperatures from fluctuating. The food-grade silicone shell prevents loss of valuable plant compounds and helps lock in the smell of decarbing herb. The DecarBox™ allows you to effortlessly activate up to 2 ounces of herbs at a time to your specific desired potency!
Before placing an order through our store, we recommend carefully researching the product you intend to purchase. If you would like any additional information about a product before making a purchase, please contact us. We have a team of friendly, experienced, and very knowledgeable Customer Service Representatives standing by who are happy to help you find the perfect smoking accessory .
If you receive damaged goods (or a non-working unit) in your order, or were shorted anything please contact us within 48 hours, so we can arrange a return and claim. Because of the personal nature of many of our products, we do not accept returns on items unless they are damaged in shipping. However, if you are unsatisfied with any product purchased from us, we encourage you to contact our customer service representatives
Shipping times are an estimate and we will try to get your package to you on time or even earlier.  However due to unforseen circumstances we cannot guarantee that all packages will arrive in the time frame indicated.
All orders made on the website will be sent out on either Tuesday or Friday, depending on time of order.  If you need your order to go out sooner please let us know.  Also we do try to get detox orders out as fast as possible.
All orders are set up to ship with Canada post, however we do not always use them.  If you specifically need to be sent by Canada Post please let us know.
American and international orders might have extra shipping and duties that are not applied at time of order, we will contact the buyer before finishing the order to discuss additional fees before we ship the order, however all duties and extra government charges are the responsibility of the orderer.